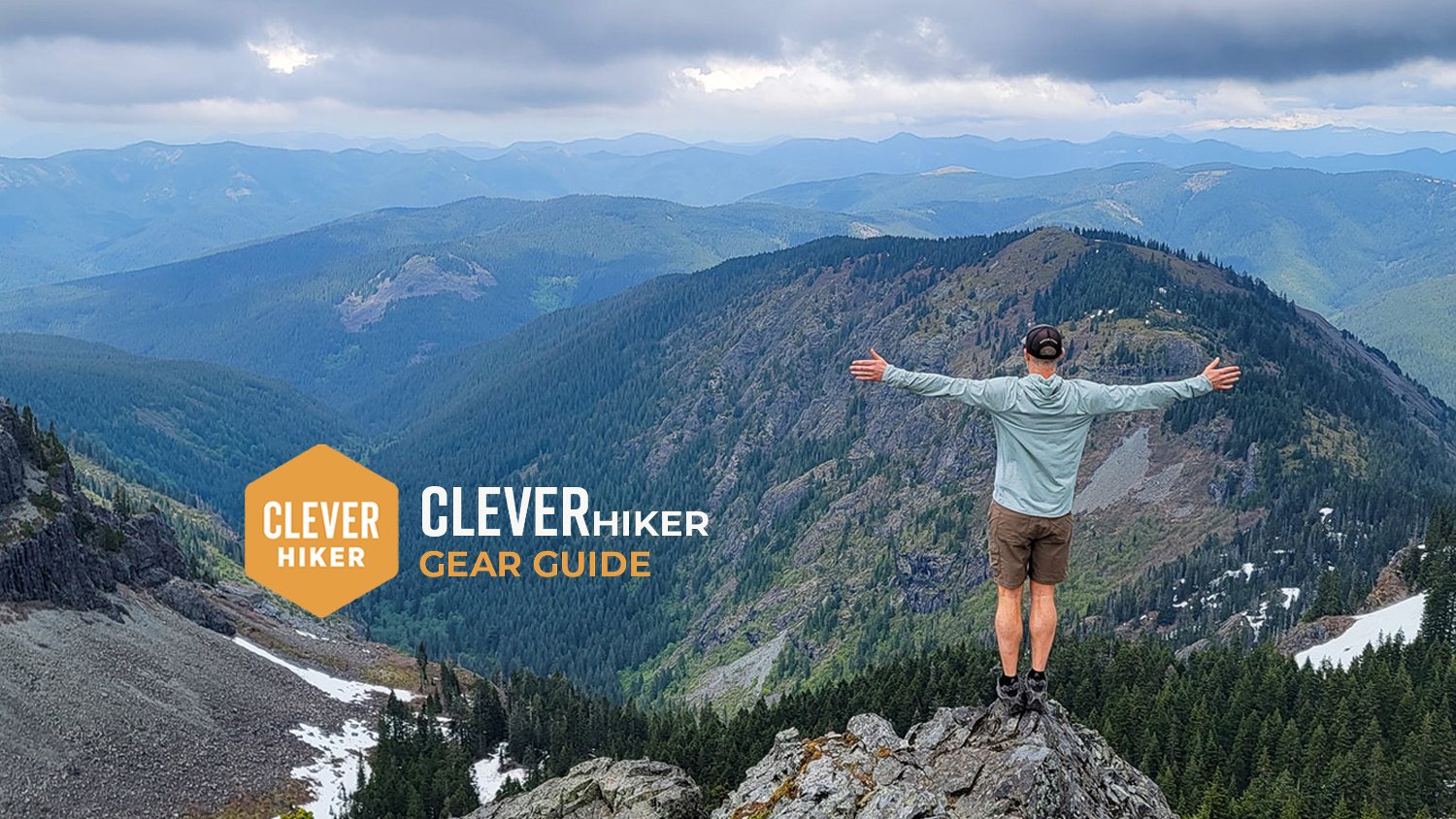 Tents
Sleep System
Backpacks
Camp Kitchen
Clothing
Other Outdoor Gear
Gear Review Policy
We designed the CleverHiker Gear Guide to share our favorite backpacking equipment and to simplify the often frustrating gear buying process. We've spent thousands of hours researching and testing the equipment we recommend and we hope you find our suggestions helpful.
We regularly update the CleverHiker gear guide to add new products and make modifications. If you feel like we've missed a great tool or you'd like to provide feedback on an item, please get in touch with us to let us know.
Our main focus with the CleverHiker Gear Guide is recommending gear we trust from companies we believe in. The trust of our readers is our number one priority, so we work very hard to promote only the best of the best. Our gear recommendations are completely independent choices based on our personal experience and opinions. We never accept payments for reviewing gear, but we do occasionally get to keep free testing samples. We also include affiliate advertising links on our gear guide, which helps us keep CleverHiker up and running.
Just like our tutorial videos, this guide is all about spreading knowledge and helping raise the bar for future innovations. We focus on recommending only the best gear and that's why our audience keeps coming back for more.
It's also important to remember that great gear can really enhance a backpacking trip, but at the end of the day, it's more important to get out and hike than to spend weeks mulling over what gear to buy. So go have an adventure! You'll learn a lot about what gear you prefer by gaining experience in the backcountry.